1. Details.
Investor: Mr. Le Tan Ban
Project: Townhouse – Thu Dau Mot – Binh Duong
Design type: 1 ground floor, 1 floor, 2 bedrooms
Design style: Modern style
2. The living room space is connected to the kitchen.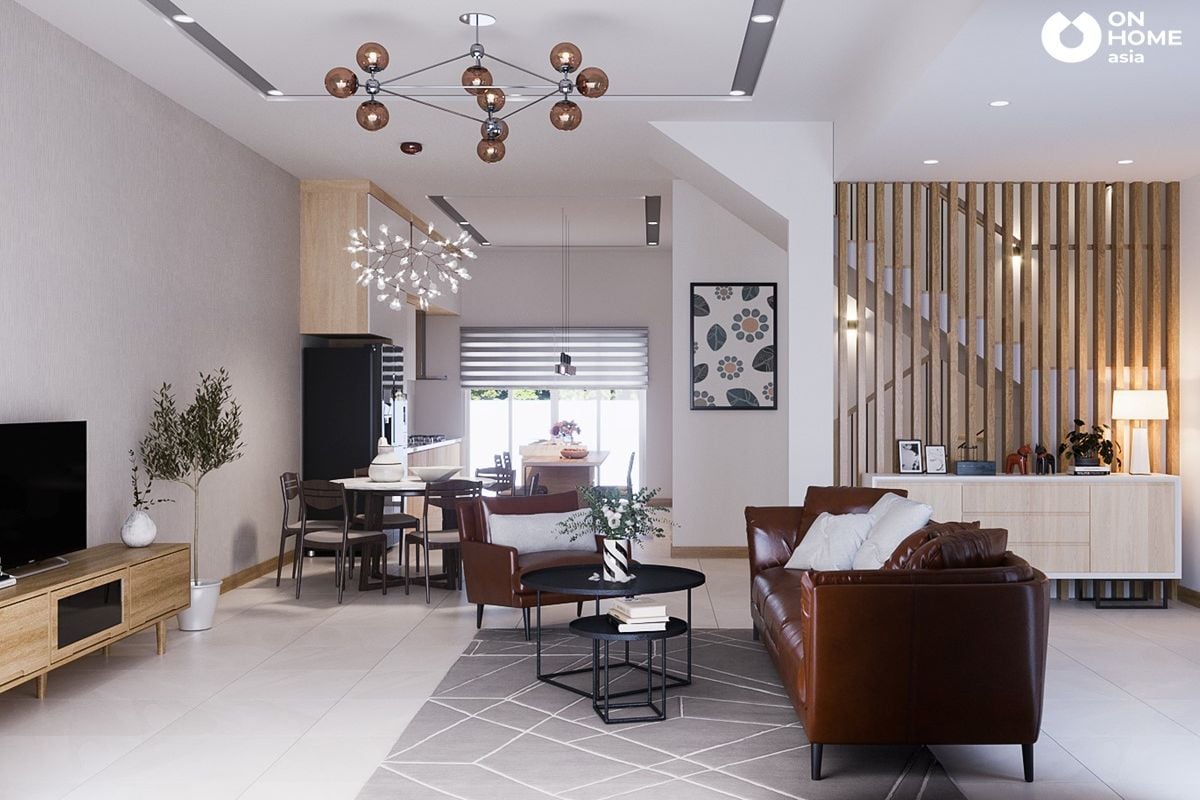 3. Exquisite and gentle living room interior design.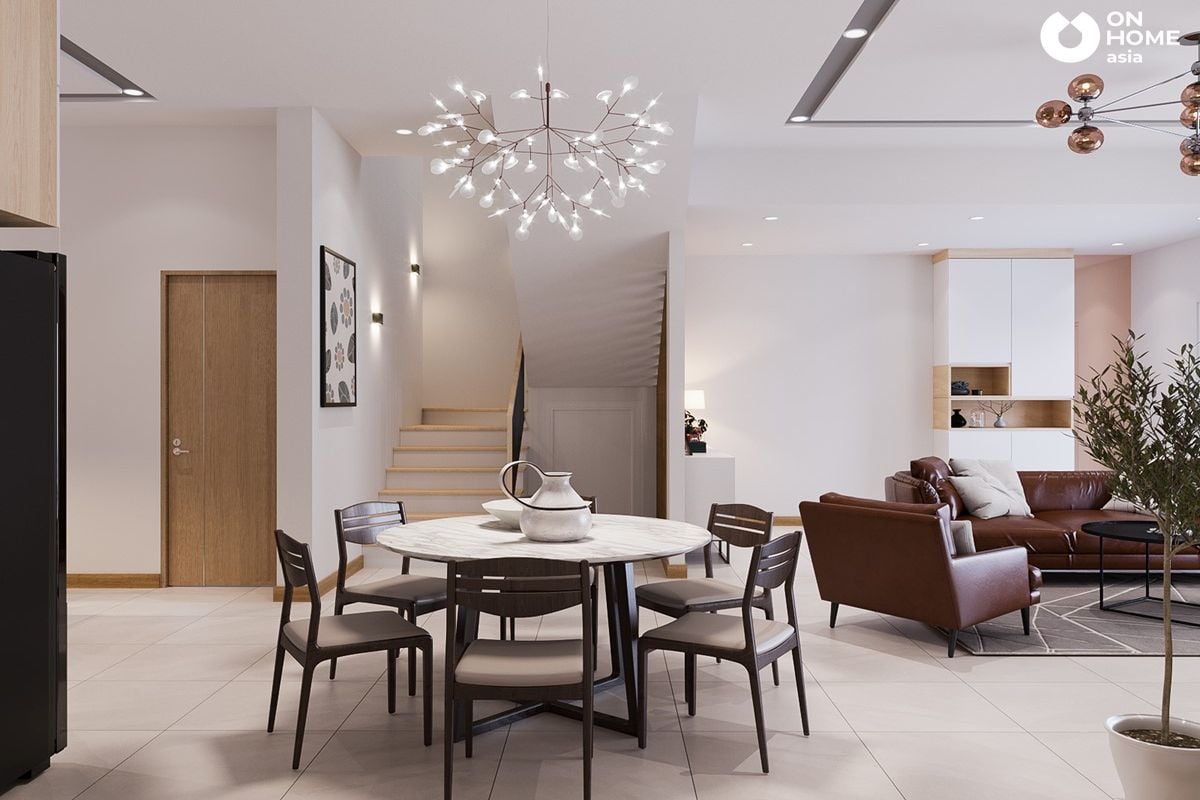 4. Office furniture.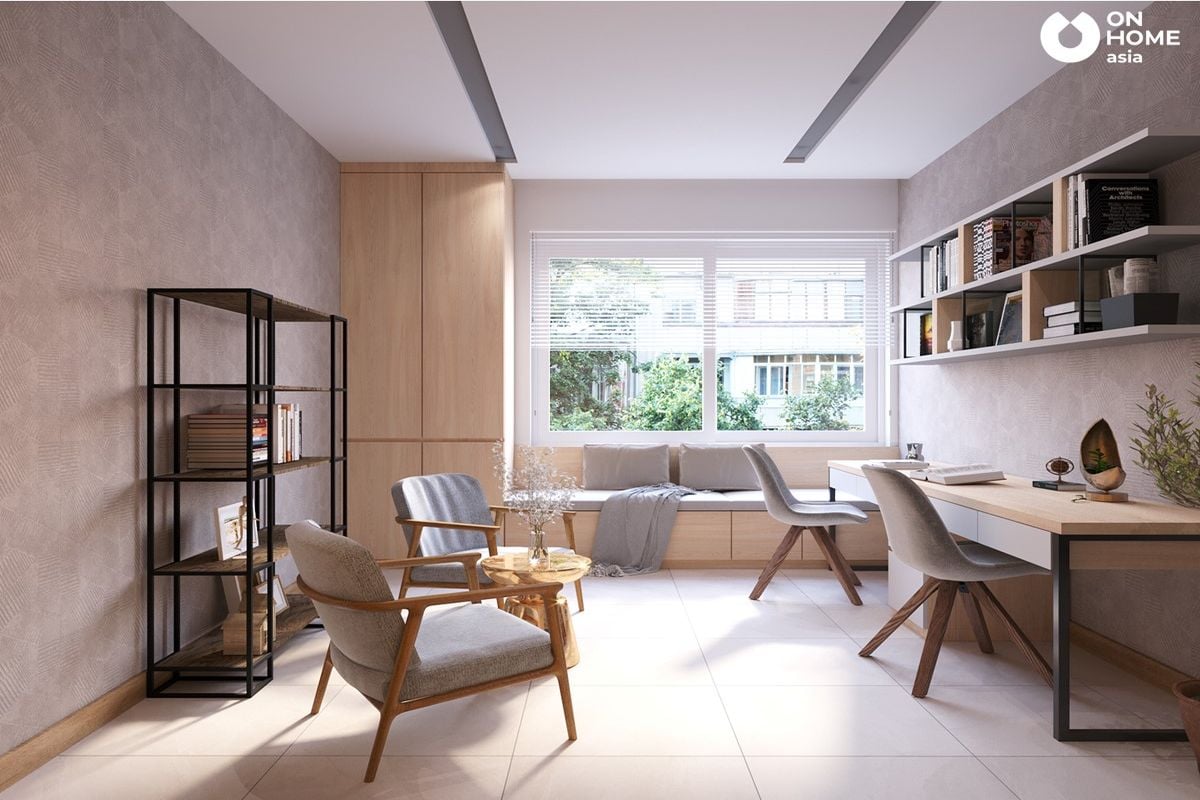 5. Bedroom interior design.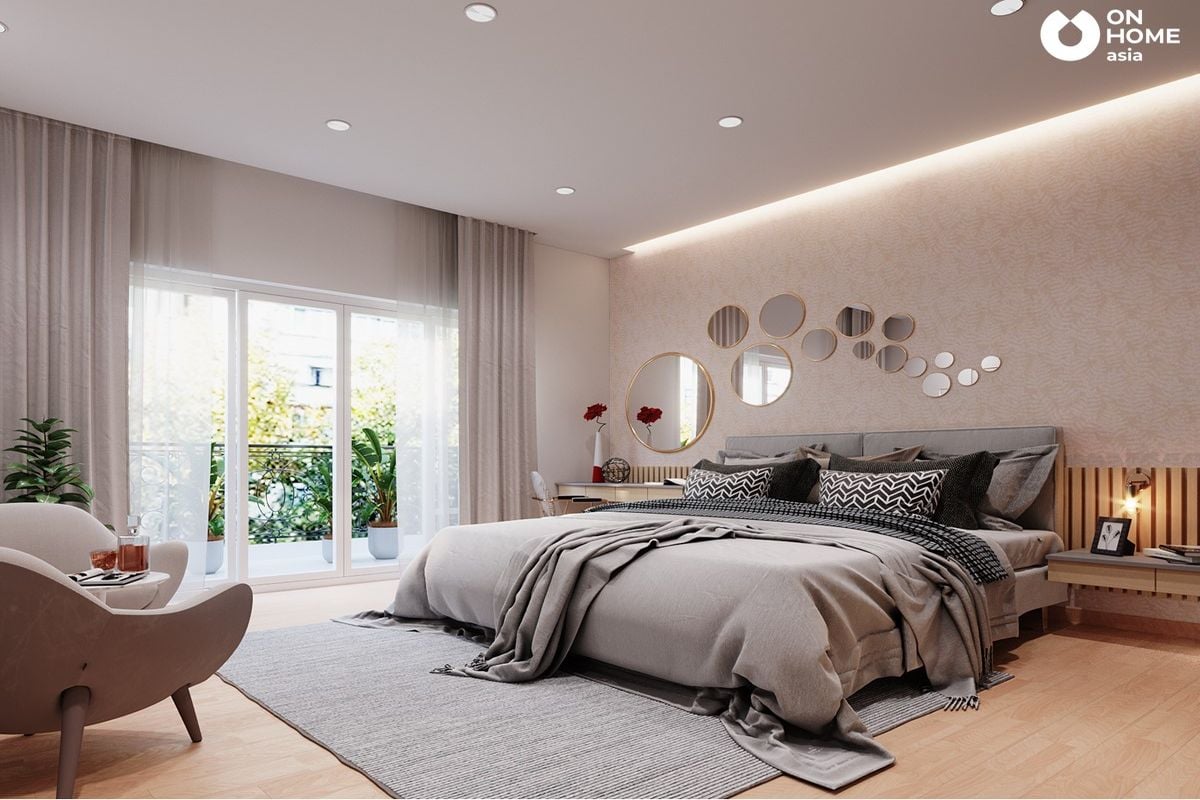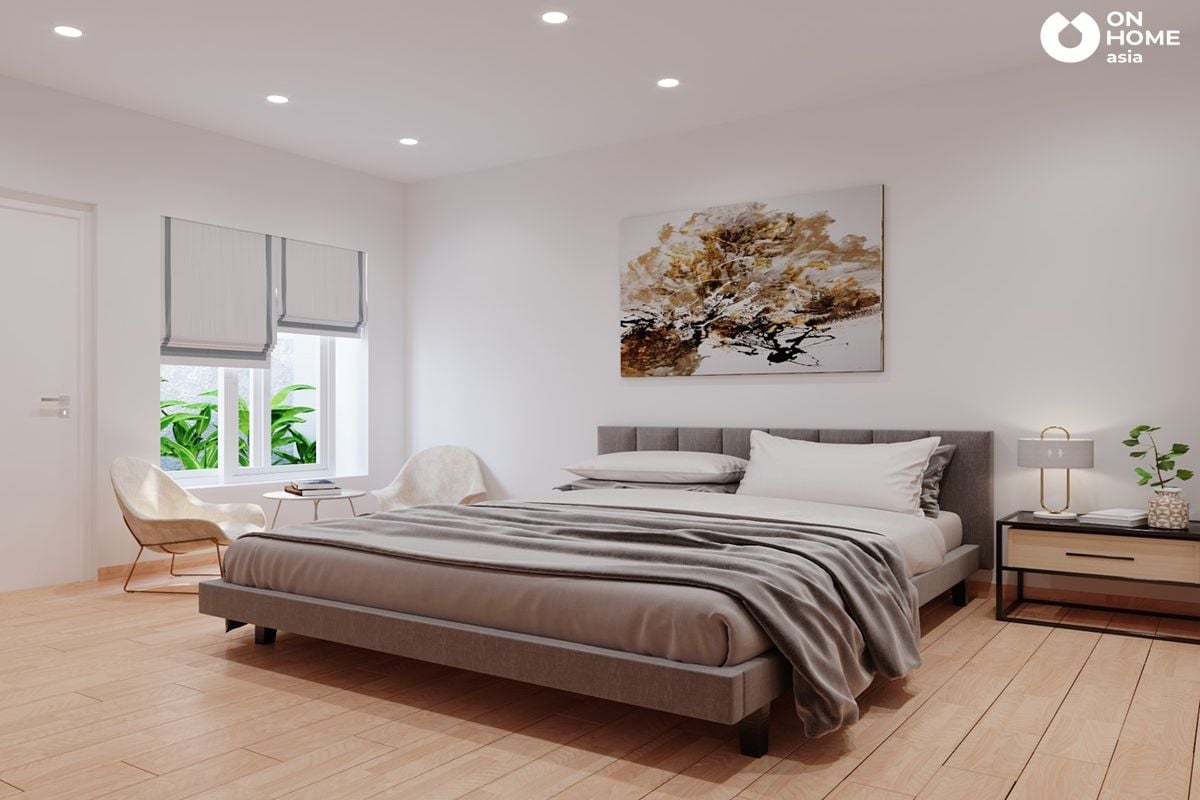 6. Living room furniture.