1. Details
Investor: SetiaBecamex Joint Stock Company (SP Setia Malaysia and Becamex IDC).

Project location: Paradise Garden 2 townhouse in Ecolakes My Phuoc urban area.

Design type: Townhouse 1 ground 2 floors, area 5 x 20m and 6 x 20m.

Design style: Modern style, minimalist style.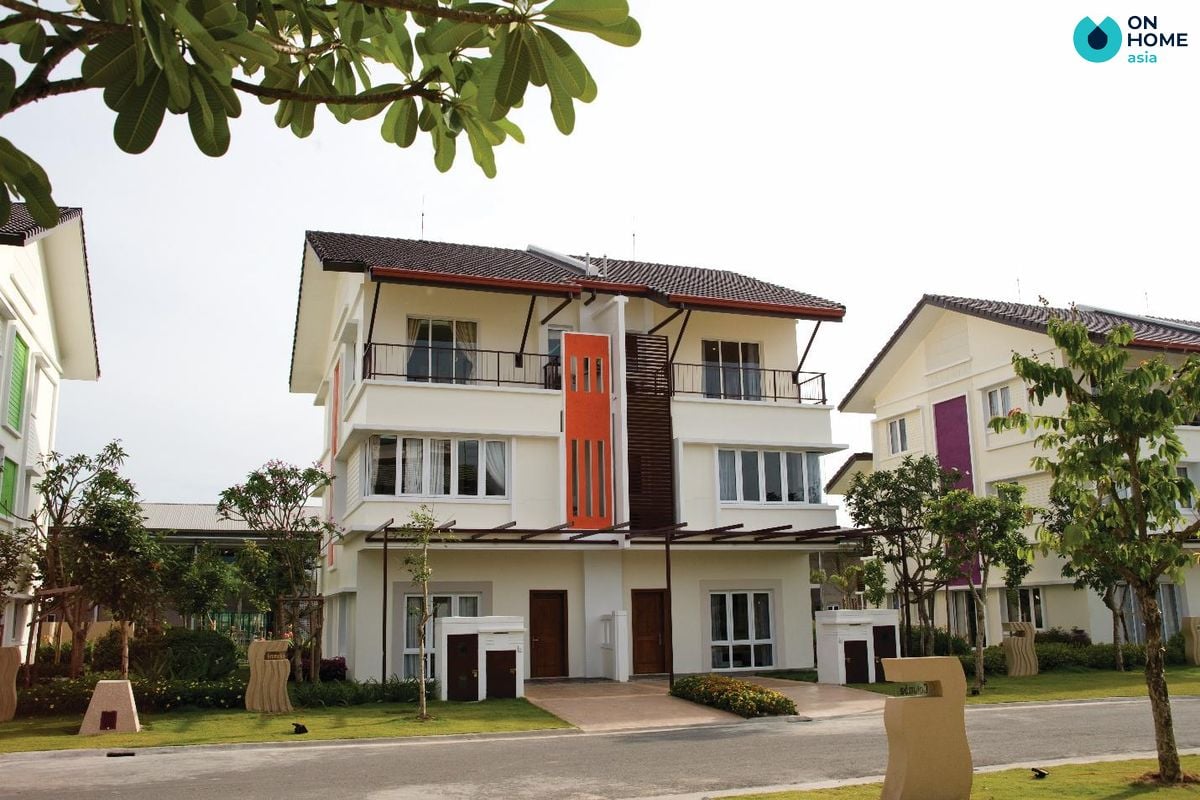 2. Kitchen interior.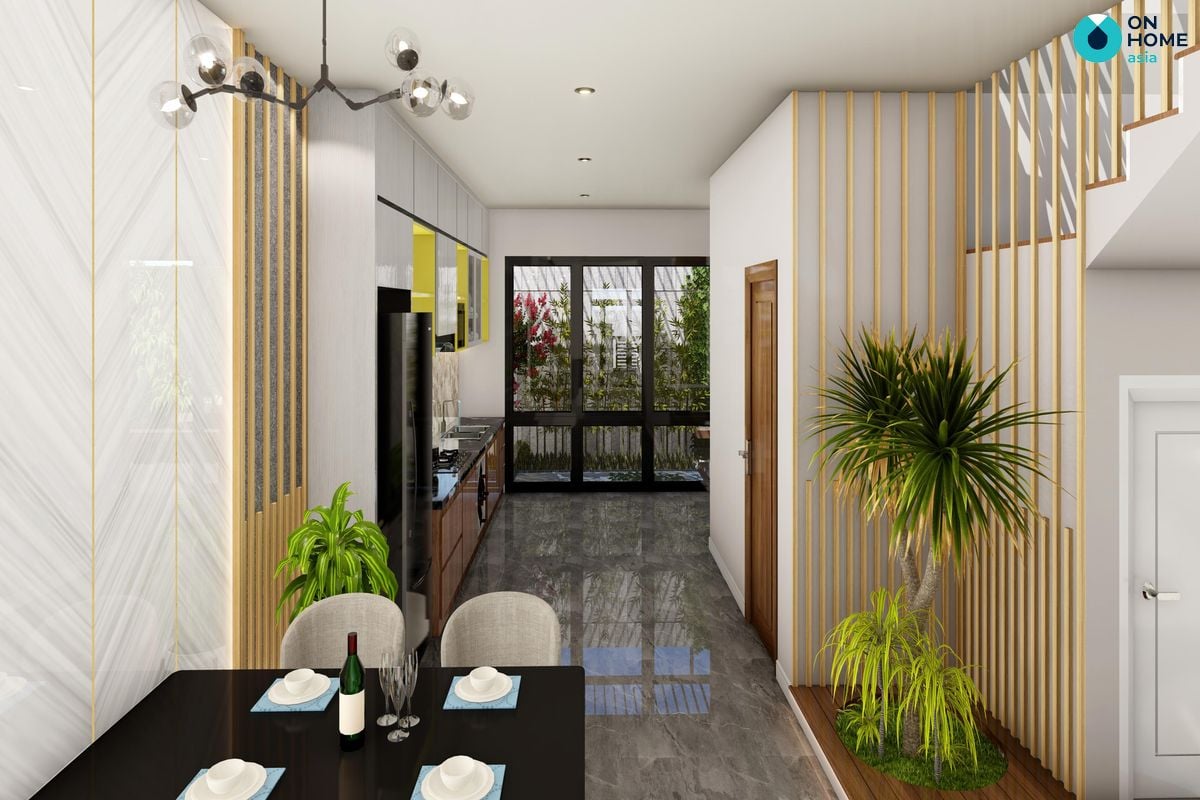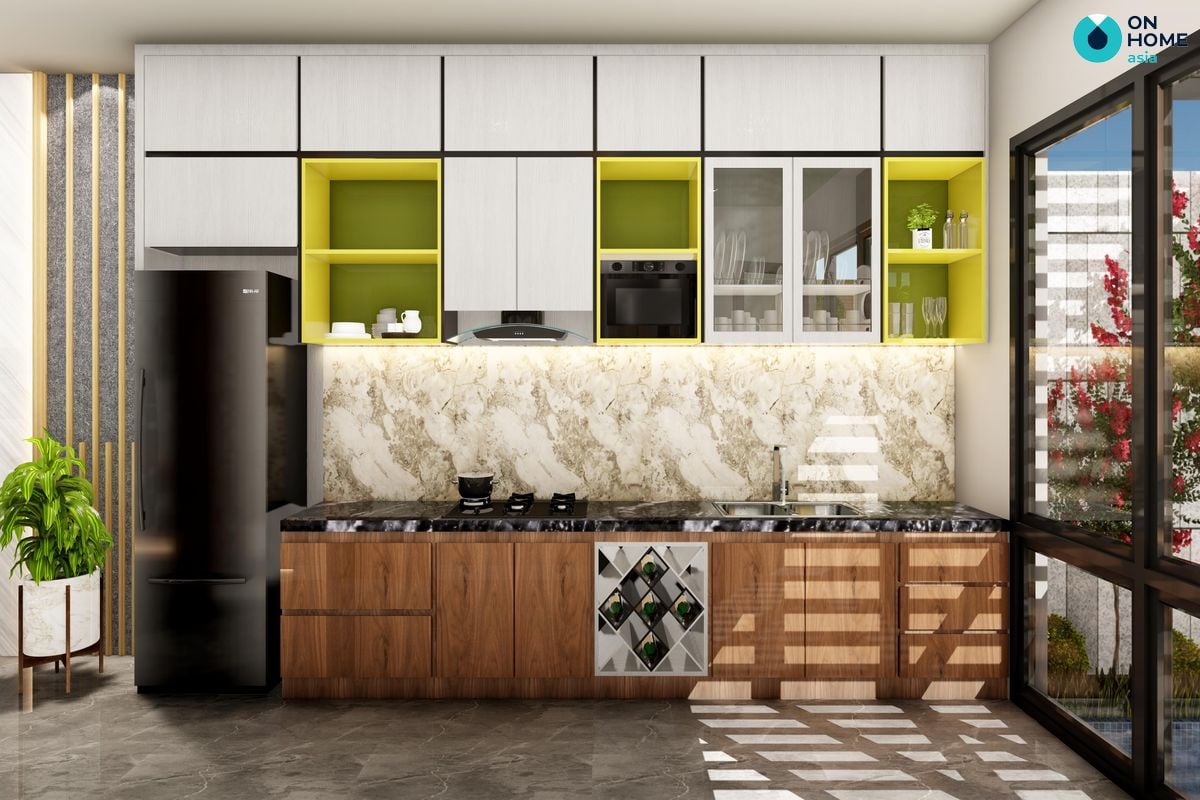 3. Interior design of living room.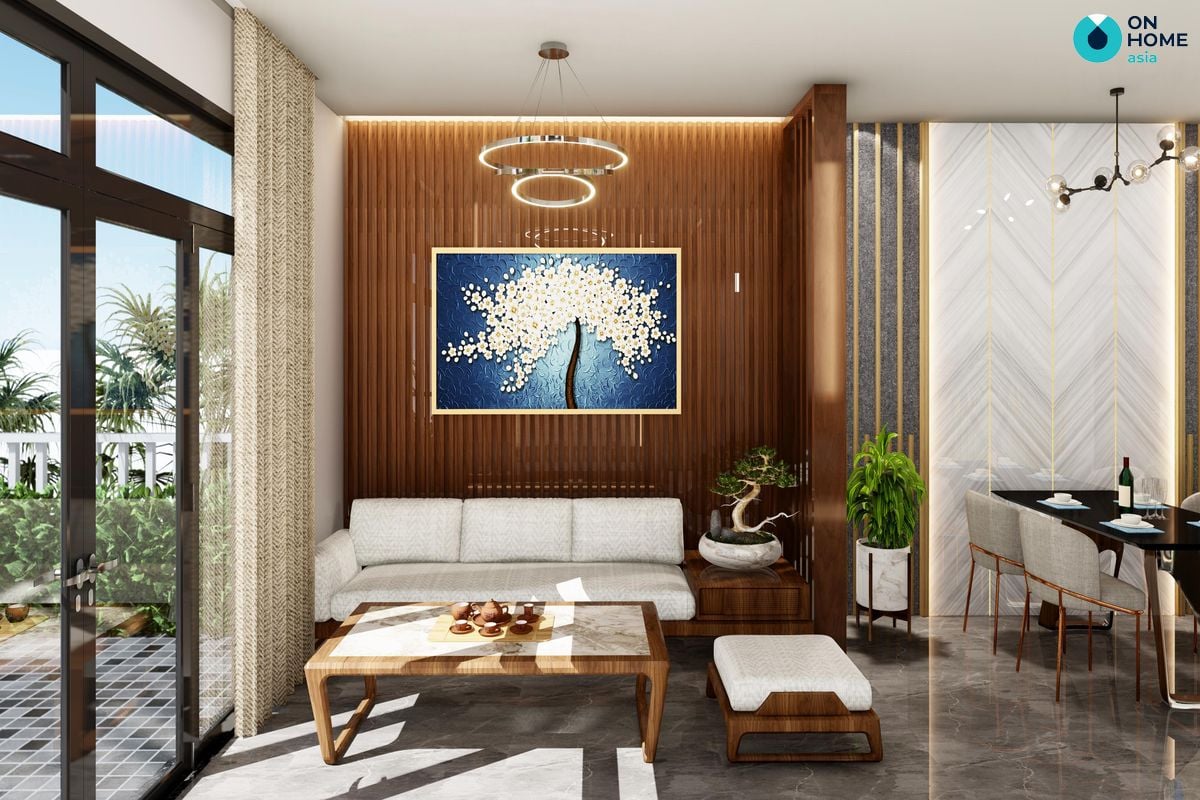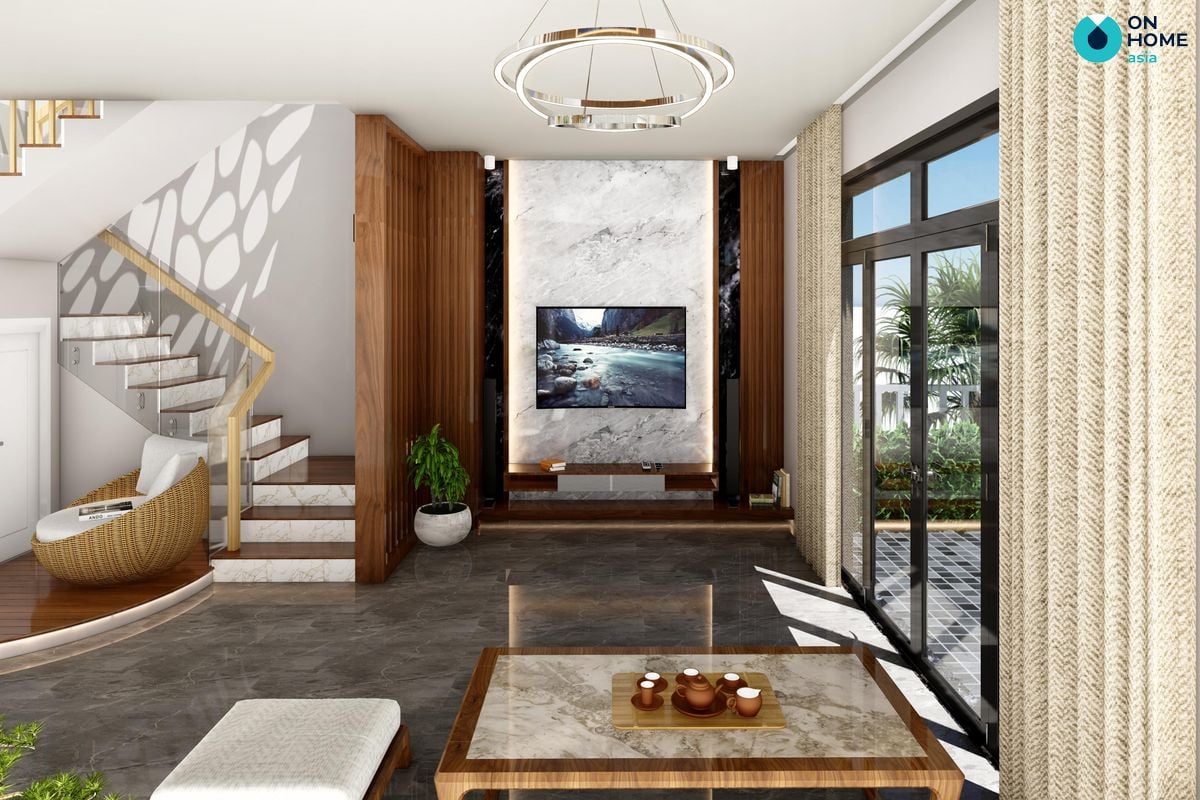 4. Simple and gentle bedroom interior design.