1. Details.
Investor: Ms. Hiep.
Project: Townhouse – Thu Dau Mot – Binh Duong.
Design type: 1 ground floor 1 floor, 3 bedrooms.
Design style: Modern style.
2. Modern and luxurious kitchen interior.
Taking the ideal color scheme in interior design such as green-brown wood has made the division of each kitchen space more optimal.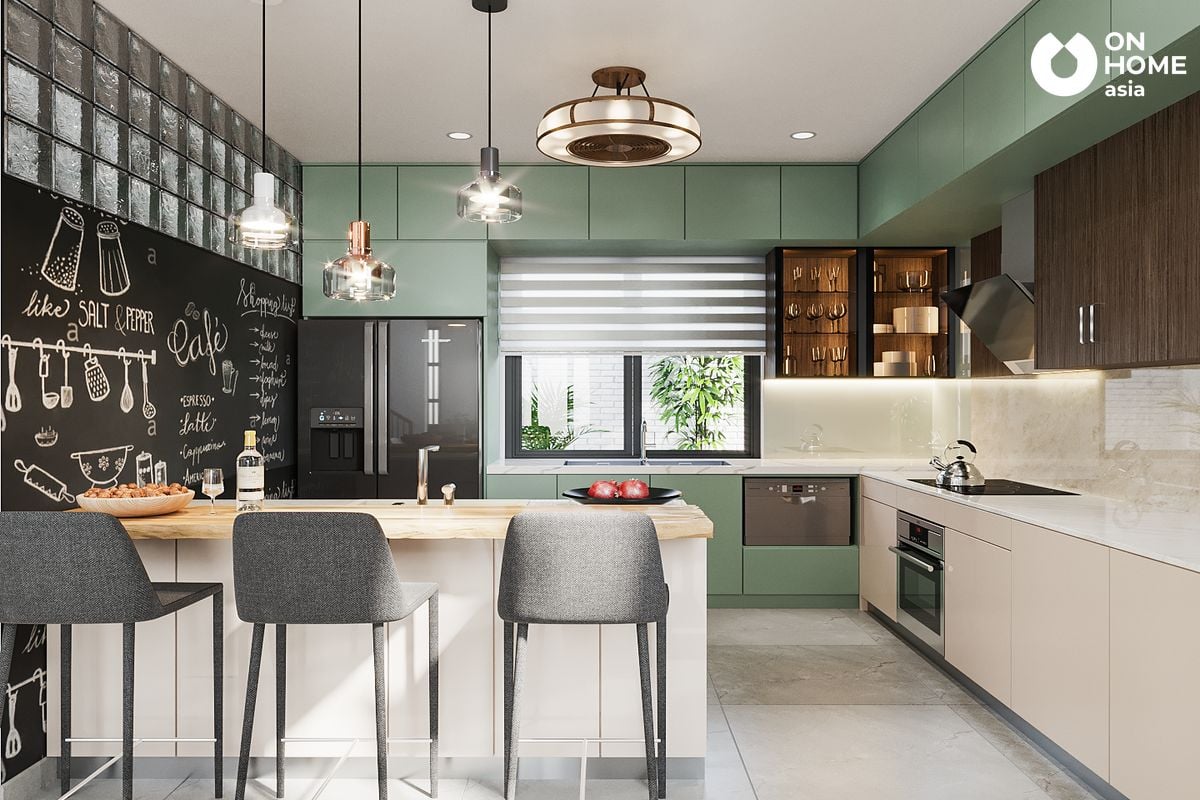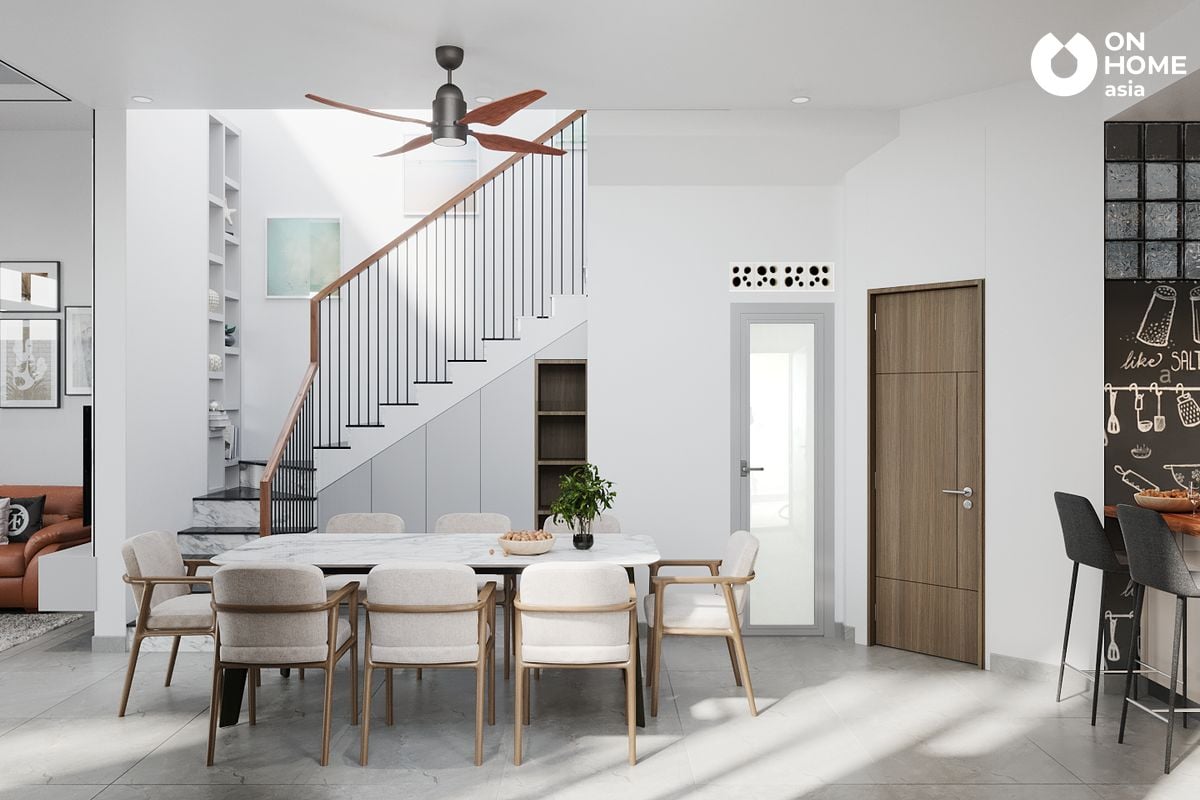 3. Modern living room design with white color.
The living room sofa uses Polyvinyl chloride (PVC) leather material has made the interior smooth and gentle for this space. The living room wall uses lamellar with imitation stone plastic material. Make the space have accents, and freshness.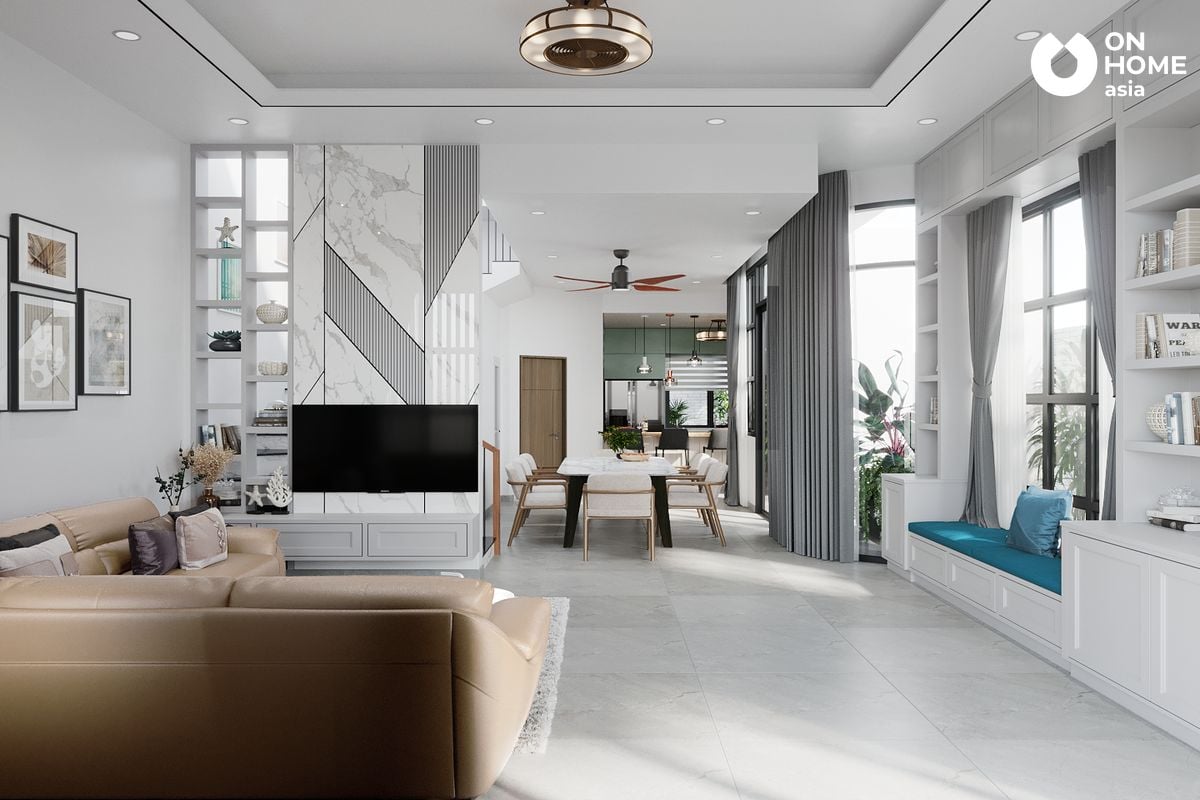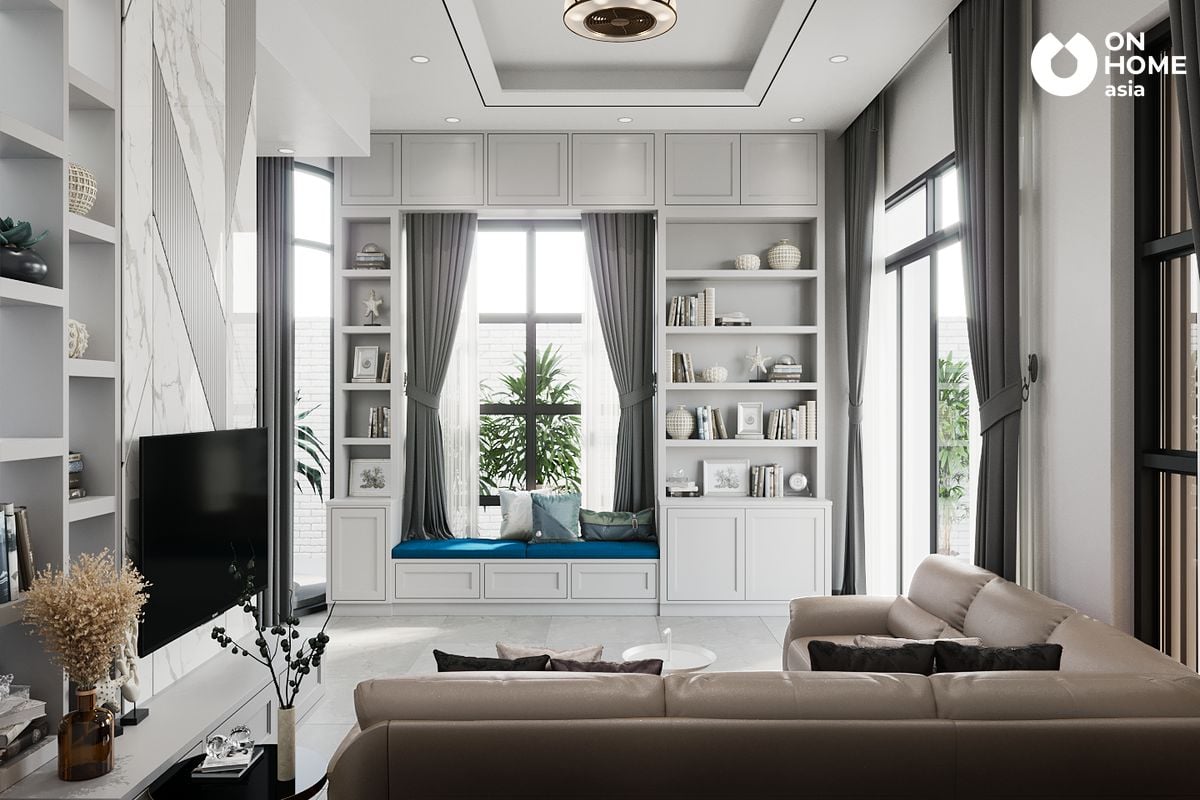 4. Luxury Master bedroom interior.
The interior layout and the use of natural light have helped the bedroom space to be airy and comfortable for the owner.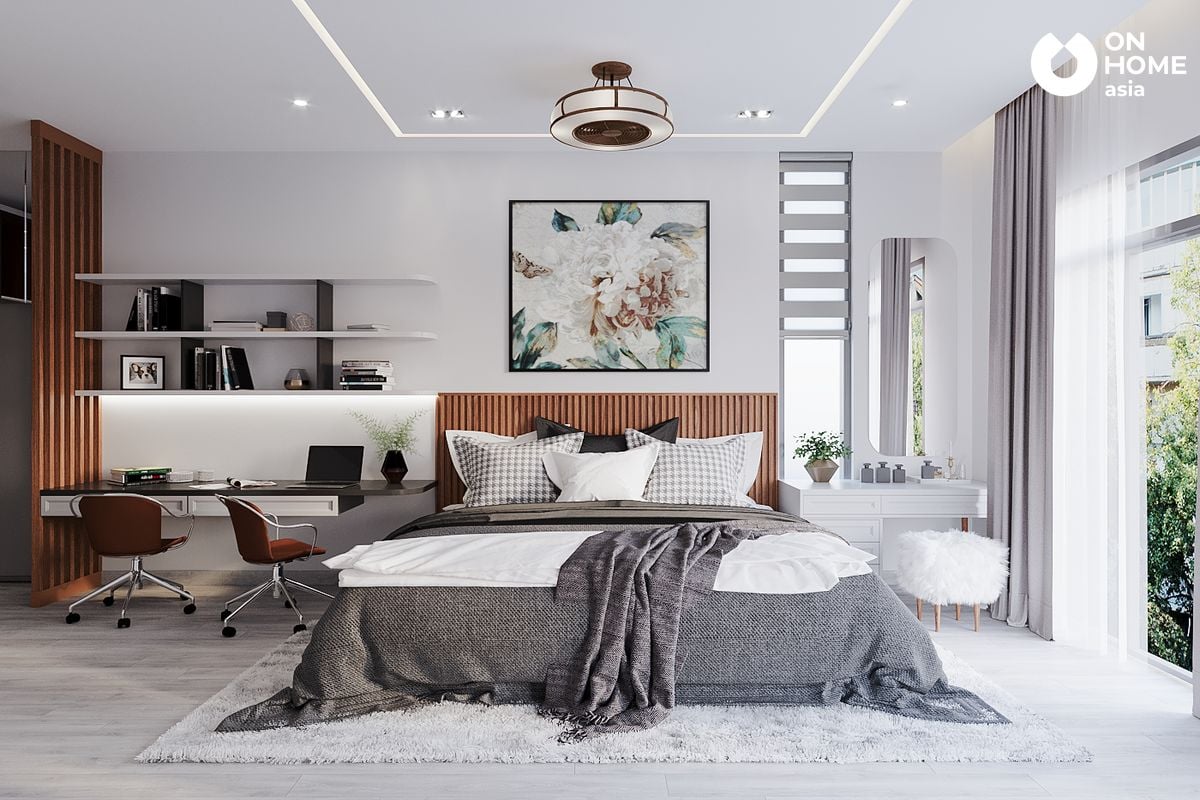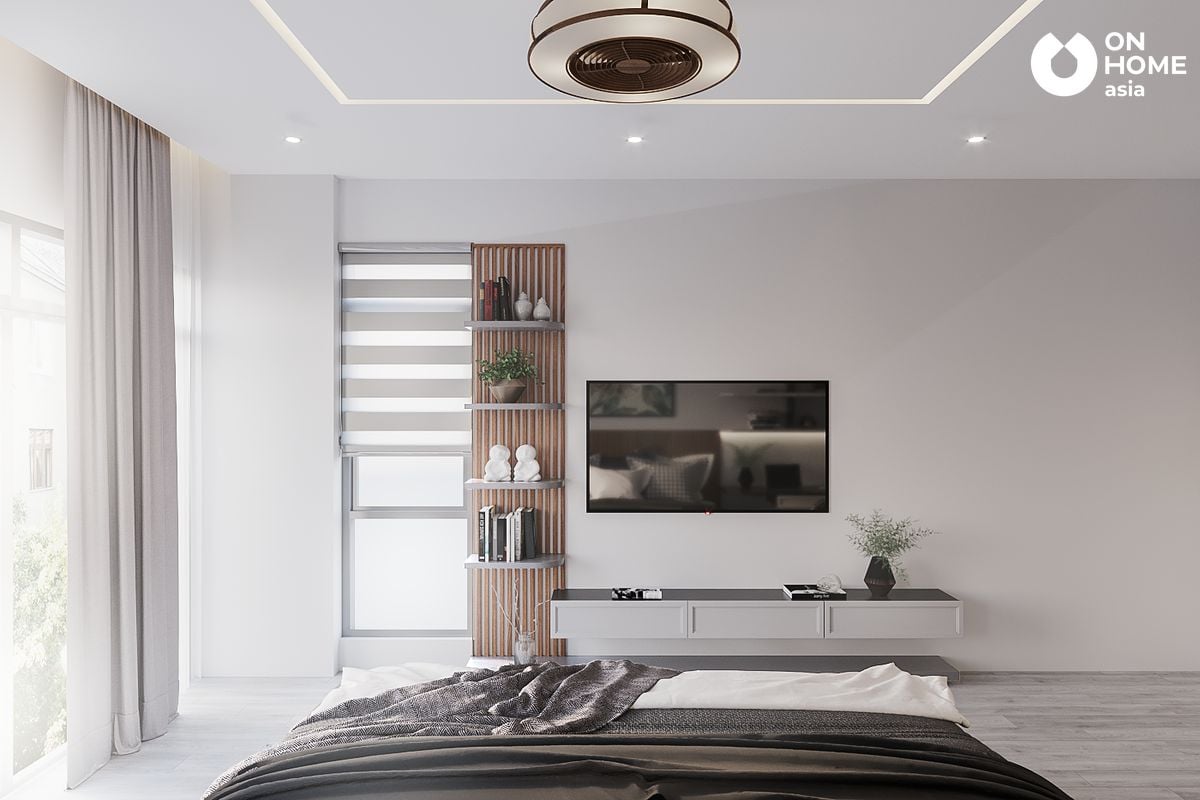 5. Simple and gentle small bedroom design.
Although the area is compact, the interior still ensures the function of each furniture product.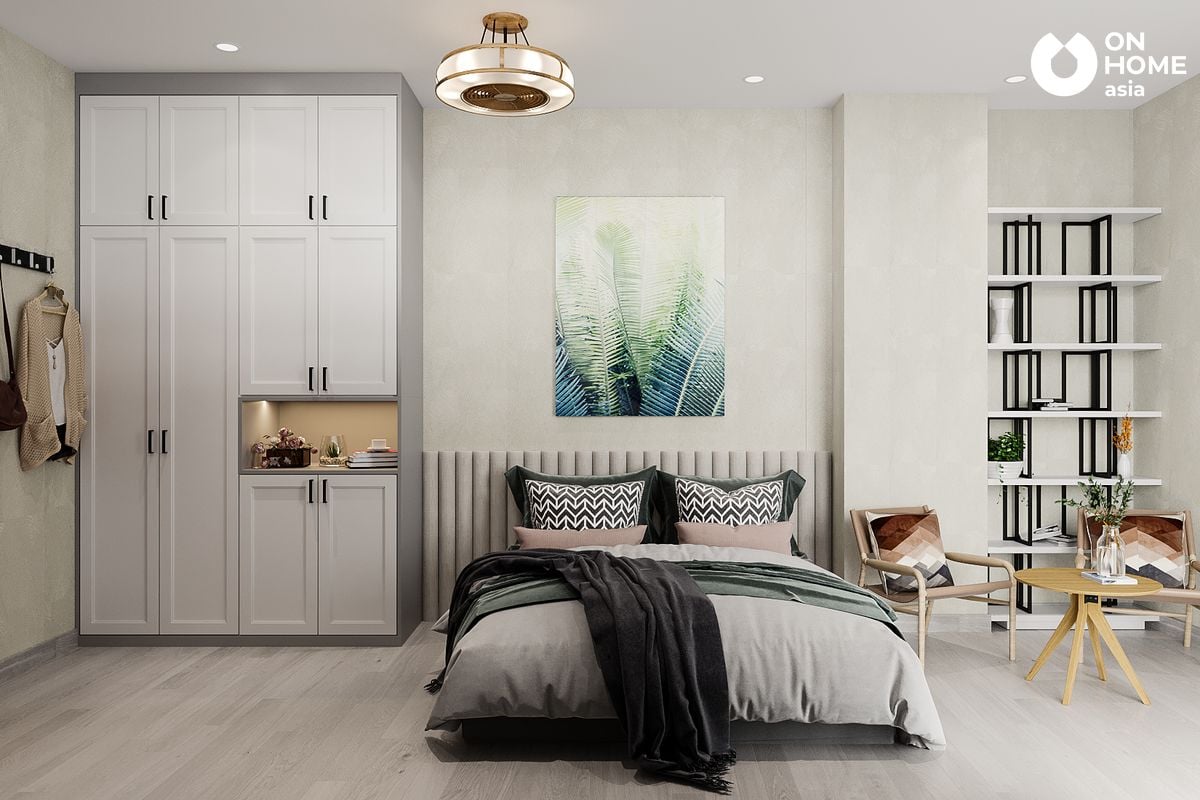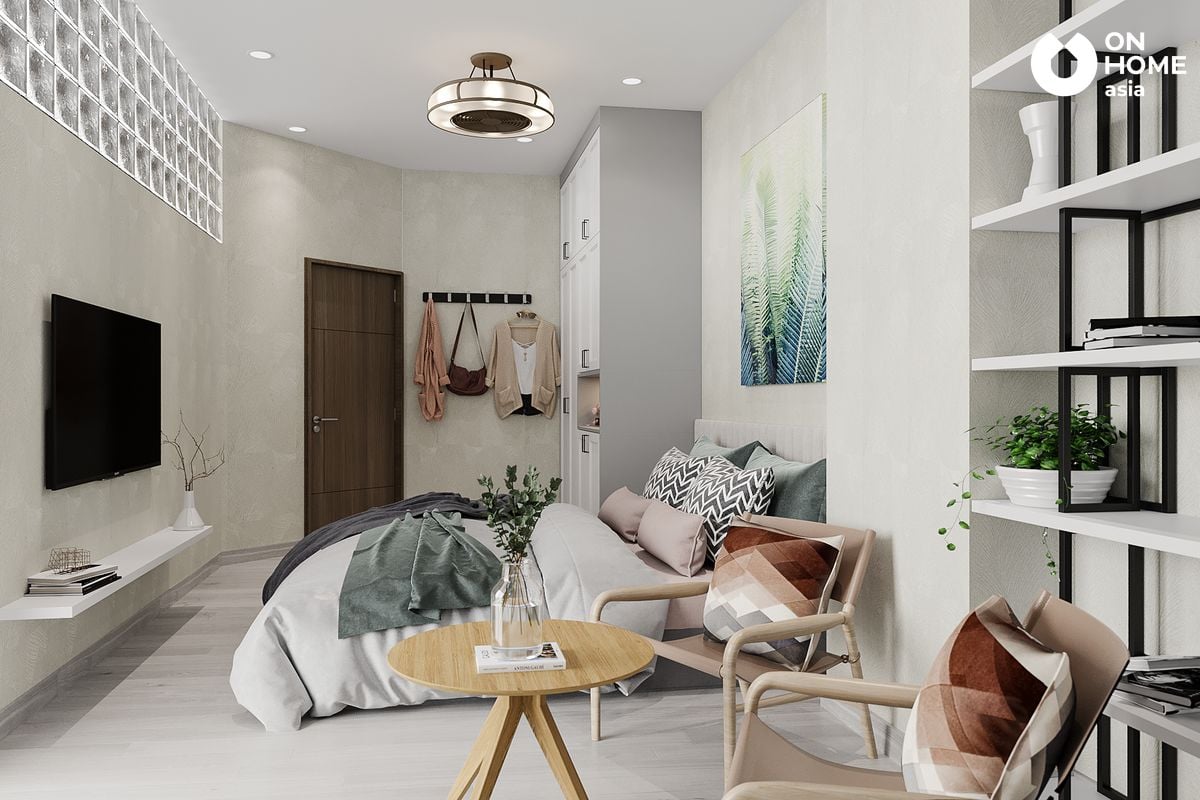 6. Pink bedroom for girls.
The girl's bedroom is designed simply, pink creates a fresh feeling.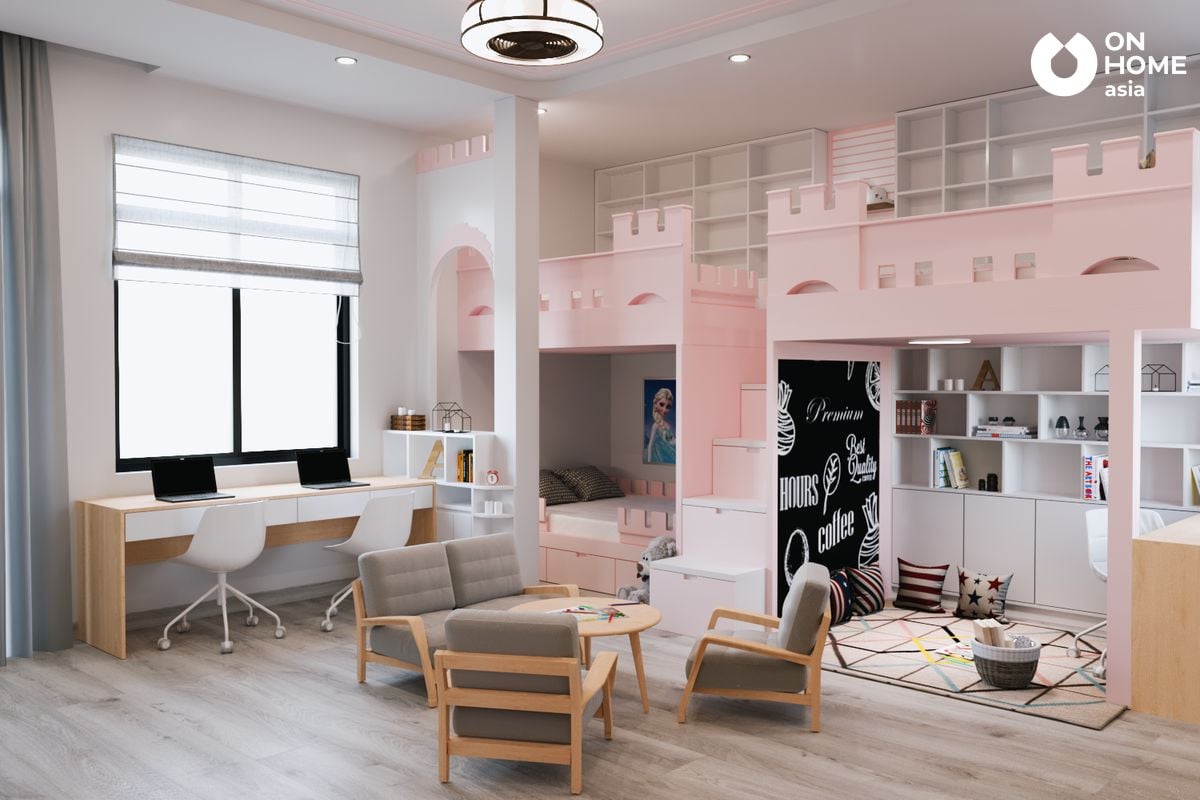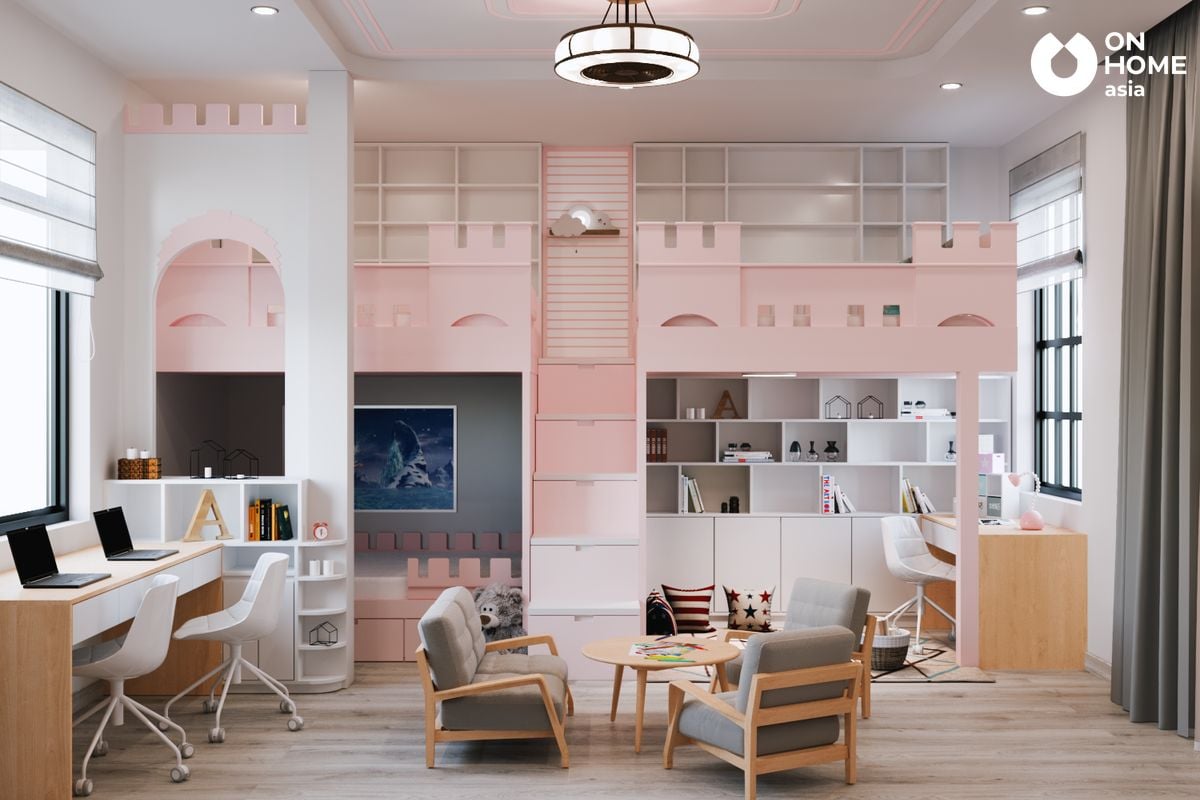 7. Design the worship room.
The subtlety of the lines has helped the space become streamlined and optimized. Use harmonious, light colors to make the church room airier for the space.
Epilogue:
The interior design in a modern style makes the interior space attractive and impressive. If you have a need for design advice, please contact On Home Asia immediately for the support!
Thank you for reading!